Preface to special issue for 4th Chinese Symposium on Photocatalytic Materials (CSPM4)
余家国, 张金龙 (客座主编)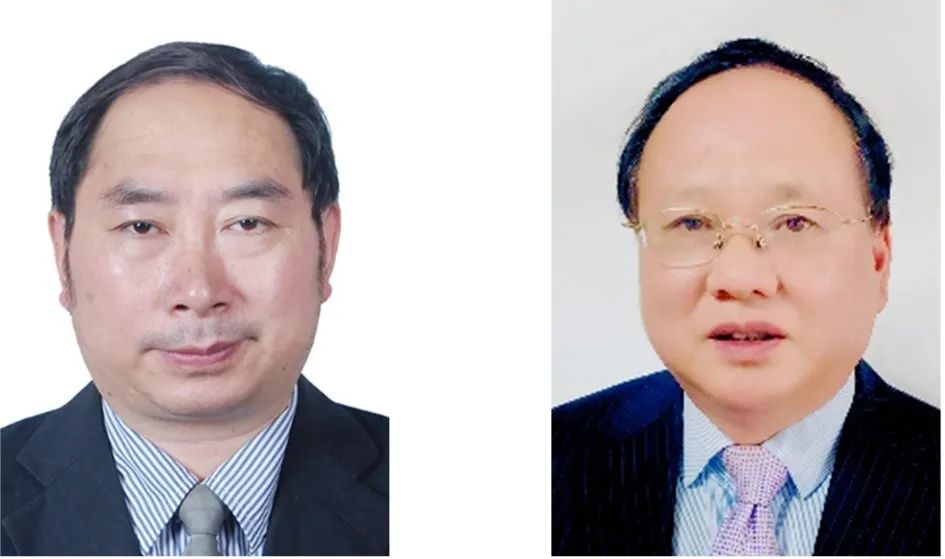 Chinese Symposium on Photocatalytic Materials (CSPM) is a high-level academic annual conference in photocatalysis and photochemistry, which was initiated by Professor Jiaguo Yu from China University of Geosciences (Wuhan) in 2018. Prof. Yu is Foreign Member of Academia Europaea (The Academy of Europe) (2020) and Foreign Fellow of the European Academy of Sciences (2020). So far, the conference has been successfully held for four sessions.
The fourth Chinese Symposium on Photocatalytic Materials (CSPM4) was hosted by East China University of Science and Technology. Prof. Jinlong Zhang (Academician of Academia Europaea) and Jiaguo Yu (Academician of Academia Europaea) served as the chairman and honorary chairman of CSPM4 conference, respectively. The symposium was held at
Holiday Inn Shanghai Hongqiao West Suburb, Shanghai from December 19 to 21, 2021. The symposium aims to provide a high-level platform for the exchange and display of achievements for Chinese in the field of photocatalysis and photochemistry. This special issue in Chinese Journal of Catalysis included 3 review papers and 19 full papers. All manuscripts were critically peer-reviewed. As the guest editors of this issue, we would like to thank all the authors, reviewers, and the editorial staffs of CJC for their great support.
沈荣晨, 郝磊, 吴永豪*, 张鹏, Arramel Arramel, 李佑稷, 李鑫*
N-coordinated SMA catalysts exhibit unique catalytic performance in various reactions. This review explores the intimate correlation of intrinsic electronic structure, catalytic mechanism, and different electron states of SMA confinement.
This review presents the mechanism, characteristics, and comparisons of traditional chemical methods with novel fluorine-free/chemical-free methods and discusses the similarities and differences between MXene-derived quantum dots and 2D MXenes in terms of functional groups, light absorption capacity, energy band structure, and other properties.
张涛, 韩晓驰, Nhat Truong Nguyen, 杨磊, 周雪梅*
This review presents recent achievements in the solar-driven CO2 reduction for solar fuel generation through TiO2-based photocatalysts. The approaches, mechanisms, and strategies to improve the photocatalytic activity and selectivity of TiO2-based photocatalysts have been systematically summarized.